"Leadership is a privilege to better the lives of others. It is not an opportunity to satisfy personal greed."
— Mwai Kibaki
Partnerships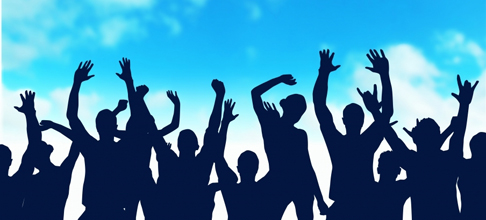 We are a progressive organization thriving on the strengths of partnerships and we know from our own experience of success that collaboration and partnerships do make miracles happen.
We advocate the spirit of partnership for mutual growth and are deeply grateful to our clients, partners, affiliated coaches and consultants, and our employees for making us who we are today.
While we would like to thank many people for their support in the past, we would like to extend our gratitude to the initial few organizations we have been partnering with VERY productively.