"Leadership and learning are indispensable to each other."
— John F. Kennedy
HR as Coach (HRAC) Workshop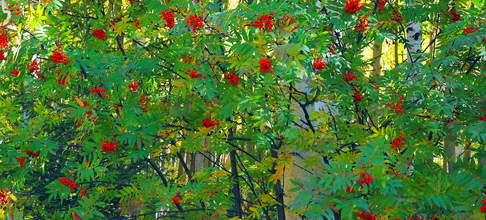 Program Overview:
In today's demanding business environment, HR professionals are expected to be more strategic and business-like in worldview and approach, and play a key role in executing business strategies and shaping the company culture. Coaching skills therefore are essential for them to do a better job as they can use them to build relationships with the business leaders and influence them when necessary. For those HR leaders who have an in-depth understanding of the benefits of coaching and advocate a coaching culture, a well-designed coaching workshop can not only enhance their coaching skills, it can also help them to become more assertive, skillful and confident to communicate and partner with business leaders.
To respond to this increasing client need, we have designed a HRAC program that can assist HR professionals to explore and bring out their best in being a catalyst coach, provide simple and practical models and tools to guide HR's coaching practice in supporting individuals, business leaders and teams, and practice coaching in rich business scenarios and organizational context.
You will learn the following from the HRAC workshop:
What drives the corporate interest in coaching
HR as Coach and Change Catalyst
What coaching is and isn't
Foundational coaching beliefs
What makes coaching work: ARIA model
Essential coaching qualities
Coaching skills
GROW model
Coaching tools
Coaching structures and processes
Various hats HR pros wear
Coaching for performance
Coaching for engagement
Coaching for development
Coaching as a culture and success Stories
Coaching to help optimize an integrated development program
Team coaching and why it's becoming more popular
HR as Coach best practices
Personal Action Plan
We can facilitate this HRAC workshop in both Chinese and English and the workshop outline may change depending on the facilitator and client level of coaching readiness. Core trainers include passionate coaching champions and former HRDs and OD Directors in global companies.
Click here to check out 2014 MindSpan Public Programs.
If you have any questions about our HRAC workshop or other coaching programs, please feel free to contact us at (86-21) 5059 8969-801 or e-mail to kerry.zhao@mindspan.cn. With the exception of public holidays, we will respond to any of your inquiries or concerns within 24 hours.