"Leaders must be close enough to relate to others, but far enough ahead to motivate them."
— John C. Maxwell
Key Partners and Advisors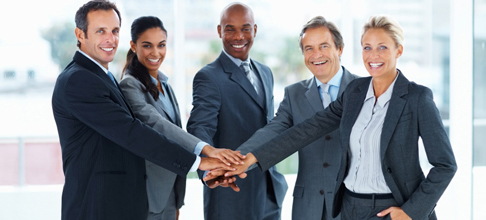 The legendary basketball coach John Wooden once made a brilliant statement, "The main ingredient of stardom is the rest of the team."
This is very true with MindSpan. We attribute our current success not only to our vision and focus, but to our strong line-up of partners and advisors and their shared passion and commitment to client betterment.
The MindSpan Key Partners stand for the highest standard for coaching effectiveness in this region and they are the backbones for our market and thought leadership.